Posts tagged with 'History'
Jun 21, 2009
Bullfinch on Pythagoras
"The first lesson Pythagoras's disciples learned was silence. For a time they were required to be only hearers. "He (Pythagoras) said so" (Ipse dixit) was to be held by them to be sufficient without proof. It was only advanced pupils, after years of patient submission, who were allowed to ask questions and to state objections."
— Thomas Bullfinch, The age of fable (1855). Do we paradoxically have less critical thought today because we are free to ask questions from day one?
* *
May 17, 2009
"The general sequence of friction-reducing inventions is thought to have been runners, rollers, rollers held in place by guides, rollers held in place by guides and thickened on the ends to make them roll straighter, the wheel and axle. The wheel appears to have been first used in
Sumer
around 3500 BC, whence it spread across Europe, Asia, and North Africa. This orderly diffusion pattern makes it conceivable that all the wheels in use today are directly descended from the invention of a single gifted individual."
—
Cecil Adams
* *
Jan 12, 2009
"Peer review was uncommon until the mid 20th century, relying on editorial judgement instead. Peer review only became widespread because of increased academic specialization, increased publication volume, and technologies for copying paper."
—
paraphrasing Michael Nielsen
* *
Dec 3, 2008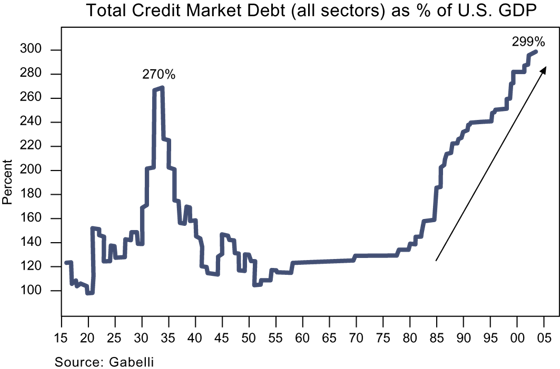 * *
Nov 29, 2008
"
The richest evolution in Earth's history was associated with the transition from single-celled to multi-celled life. This transition generated most of the complex forms and processes that we know today: morphology, physiology, ecology, behavior, nervous systems, etc. The complexity of multi-celled organisms does not arise because many cells stick together, but rather because the many cells have differentiated into functionally different cell types which work together.
* *
Nov 28, 2008
"
In 1847, midway through the Great Irish Famine, a group of American Indian
Choctaws
collected $710 (over $1 million today) to help. It had been just 16 years since the Choctaw people had experienced starvation in the
Trail of Tears
. To mark the 150th anniversary, eight Irish people retraced the Trail of Tears in 1992.
* *
Nov 16, 2008
"
Since I do not want my private conversations looked at by those out to embarrass, the only course of action is not to correspond in cyberspace.
—
George W. Bush
i
in his final email (1999) as G94B@aol.com before becoming President of the United States, leader of the free world
* *
Sep 12, 2008
"
Jambu Dvipa
—the ancient name for the Indian subcontinent—literally means 'the island of the Jamun fruit'.
* *
Aug 6, 2008
"
For a while after UIC was built, its environs were a sort of residential no-man's-land, dangerous at night and unattractive to the young academics who taught there. Today, assistant professors at UIC generally don't live there either, but for a different reason: They can't afford it.
—
Alan Ehrenhalt
on the ongoing demographic inversion between cities and suburbs
* *
Jun 8, 2008
"
Just as houses all over America are full of
chairs
that are, without the owners even knowing it, nth-degree imitations of chairs designed 250 years ago for French kings, conventional attitudes about work are, without the owners even knowing it, nth-degree imitations of the attitudes of people who've done great things.
* *