Oct 7, 2013
A new way to organize programs
If you're a programmer this has happened to you. You've built or known a project that starts out with a well-defined purpose and a straightforward mapping from purpose to structure in a few sub-systems.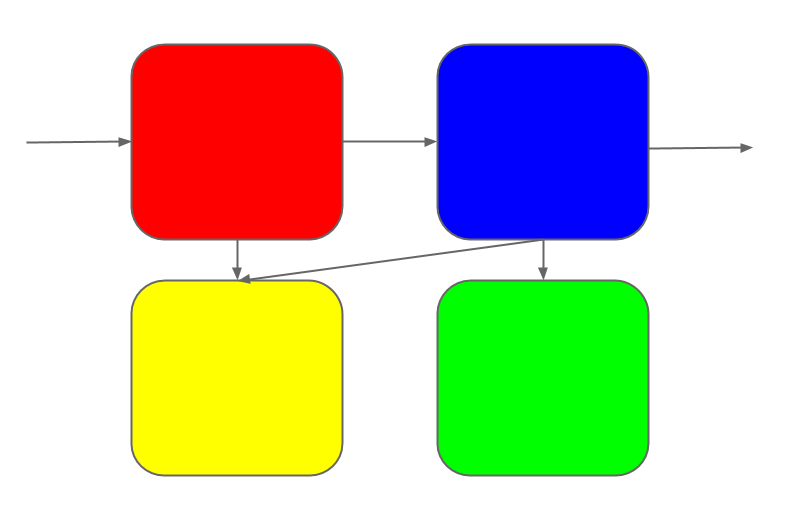 But it can't stand still; changes continue to roll in.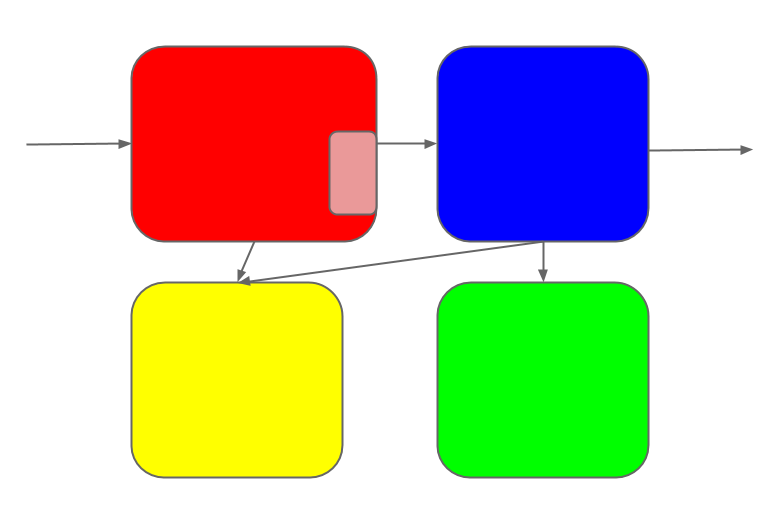 Some of the changes touch multiple sub-systems.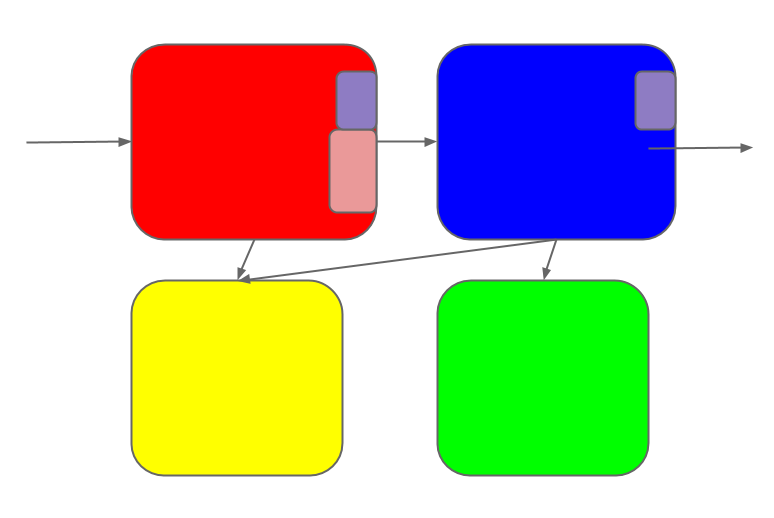 Each change is coherent in the mind of its maker. But once it's made, it diffuses into the system as a whole.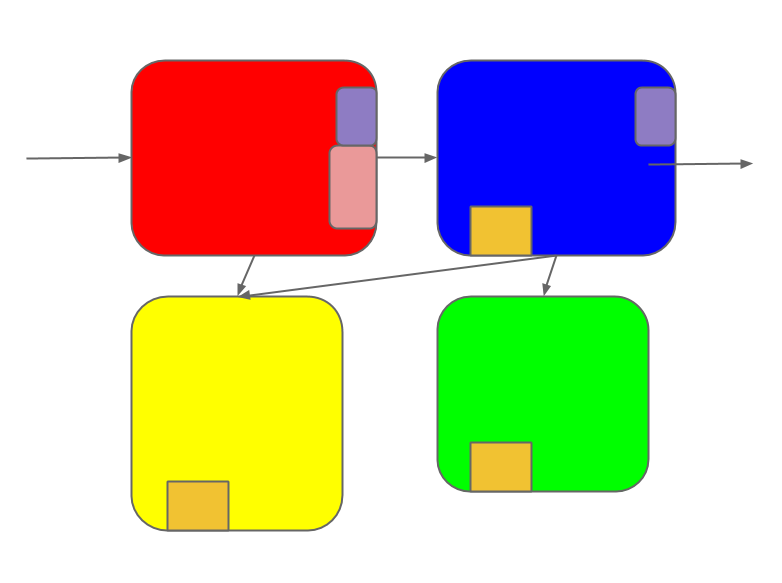 Soon the once-elegant design has turned into a patchwork-quilt of changes. Requirements shift, parts get repurposed. Connections proliferate.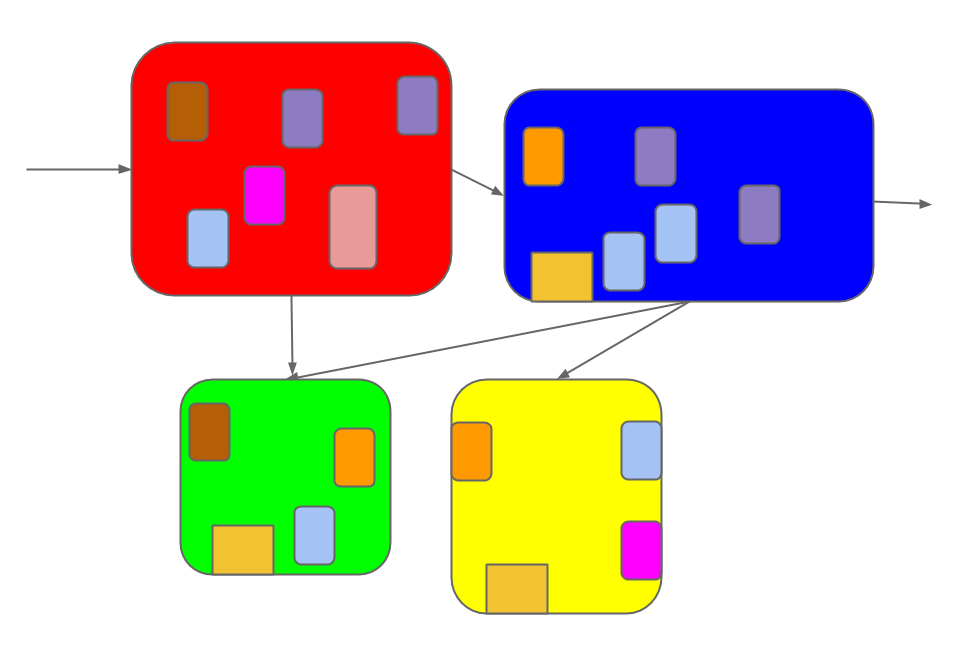 Veterans who watched this evolution can keep it mostly straight in their heads. But newcomers see only the patchwork quilt. They can't tell where one feature begins and another ends.
What if features could stay separate as they're added, so that newcomers could see a cleaned-up history of the process?
Solution Read more →
* *